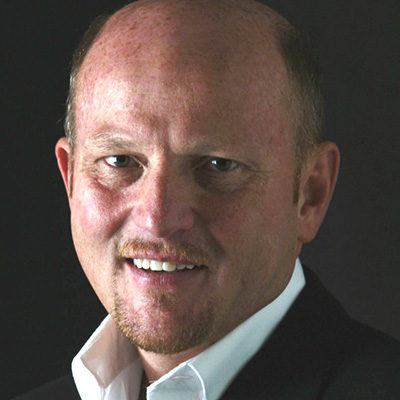 As the Chairman of JGA, Ken Nisch has focused his efforts developing branded environments and consumer strategies, working with clients including Blue Nile, Sundance, Hershey's Chocolate World, Sleep Number, Disney, McCormick, Allen Edmonds, H&M, Museum of Arts and Design, The North Face, James Avery, Whole Foods Market; and internationally for Big Bazaar, Westside, LP Jeans, Linen Club, Future Group, Cacau Show, Grupo Cortefiel, and Fantasy World. JGA creates inspired environments and does so across a variety of venues including entertainment, attraction, and of course, traditional retail.
 
Mr. Nisch became Chairman in 1995. His responsibilities include project strategy and serving as client liaison. Nisch's knowledge and entrepreneurial insights into the consumer are integrated into conceptual development and strategic image positioning for retail operators, manufacturers and brand marketers. 
 
Mr. Nisch has been inducted into the Retail Design Institute Legion of Honor, recognizing his outstanding career achievement in the field of retail design.  He has also been named as a "Retail Luminary" by Design:Retail Magazine, considered to have demonstrated "unparalleled creative excellence." Nisch was recently presented with the Retail Leadership Award at the Asia Retail Congress in Mumbai. 
 
Mr. Nisch also serves on the Advisory Board for Design:Retail Magazine, the KBIS Innovative Showroom Advisory Board, and serves as a Board Director to private and public retail companies. He has presented at a number of the world's leading design/retail conferences including the National Retail Federation Big Show, GlobalShop, EuroShop (Germany), the International Retail Design Conference, In-Store Asia (India), the Spanish Shopping Center Congress (Spain), and ReDesign (Brazil).