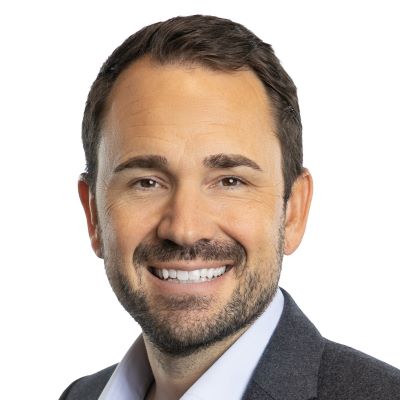 Kelly Pedersen is a Partner at PwC, based in San Francisco, and leads PwC's US Retail practice.

With over 20 years of retail experience in both industry roles as well as a consultant, Kelly has advised retailers on a wide array of topics that range from growth and profit strategies, large business transformations, and technology and capability building. He focuses a lot of his time in the merchandising area, helping retailers organize and optimize for growth in an omni-channel environment through their product, pricing, and promotion, and inventory strategies.

Prior to joining PwC, Kelly was an executive at a large global apparel retail and also previously worked for a large grocery retailer.