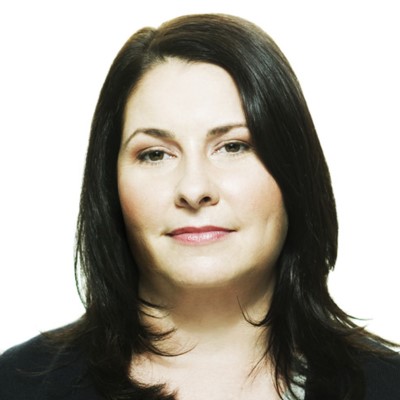 Kelly Kovack is the quietly loud renegade of the beauty industry, with 25 years of experience and an ability for intuiting emerging trends. Leaning right but fueled by left-brain thinking, her career is the culmination of identifying white space, developing category-defining strategies, and building brands from conceptual start-ups to tactical cleanups. Kelly is someone who makes things happen. 


Kelly started her career in beauty as a member of the original executive team of Bliss. She also joined MD Skincare (Dr. Dennis Gross Skincare) in its nascent stage, and was responsible for the foundational branding and marketing strategies that positioned the brand as one of the premier cosmeceutical brands in both the retail and professional arenas.

As an advisor and strategist, Kelly has consulted dozens of organizations of all sizes, from emerging start-ups to iconic institutions including multibillion-dollar brands like Old Navy, Banana Republic, Procter & Gamble, Estée Lauder, and Mattel, as well as notable independents like Carol's Daughter. Kelly has also created and built her own brands. The most recent among these ventures is the award-winning fragrance brand Odin co-founded in collaboration with the New York fashion brand.

Kelly launched BeautyMatter in the fall of 2016 with the firm belief that in a fast-moving world, information is knowledge, but context matters. And more importantly, innovation comes from the cross-pollination of industries and expertise. She set out to use her experience building brands and scaling businesses to offer a new perspective and holistic approach to B2B content, filling a void in the beauty industry. Kovack serves on the Board of the Independent Beauty Association and is a go-to resource on the beauty industry, emerging trends, and branding. Kelly frequently shares expertise and insights with major media publications and institutions, and as a speaker at conferences globally.