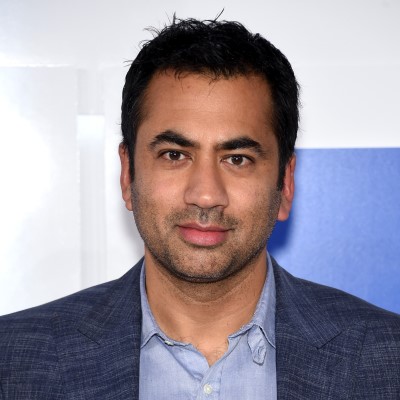 Actor, Writer and Producer
Kal Penn is an actor, writer, producer, and former Associate Director of the White House Office of Public Engagement. He is known for his starring roles in Designated Survivor, House, Mira Nair's The Namesake, the Harold & Kumar franchise, and the patriotic immigration sit-com Sunnyside which he co-created for NBC.

From 2009 to 2011, Kal took a sabbatical from acting to serve in the Obama/Biden administration, where he served as the President's Liaison to Young Americans, Asian Americans and Pacific Islanders, and the Arts community. In these roles, he worked on a range of issues, including the repeal of Don't Ask, Don't Tell, the Affordable Care Act, Pell Grants, arts and culture programs, the DREAM Act, and rapid response to the BP Oil Spill and earthquake in Haiti.

He was a national co-chair for the Obama/Biden re-election campaign in 2012 and served on the President's Committee for the Arts and Humanities, focusing on arts education and cultural diplomacy, including the first-ever US Government arts delegation to Cuba. Penn has taught courses at the University of Pennsylvania and the University of California, Los Angeles. Originally from New Jersey, he received his undergraduate degree in sociology, theater, film, and television at the University of California, Los Angeles, and received a graduate certificate in international security from Stanford University. He has been a term member at the Council on Foreign Relations.

He currently stars in the animated Disney Junior series Mira, Royal Detective, is an Executive Producer on the Viacom/Paramount + comedy, Surina & Mel, and can be heard in Nickelodeon's It's Pony. His culinary competition series Money Hungry airs on Food Network. Kal's first book You Can't Be Serious was released on November 2, 2021 from Simon and Schuster/Gallery Books. He also narrates the audiobook.