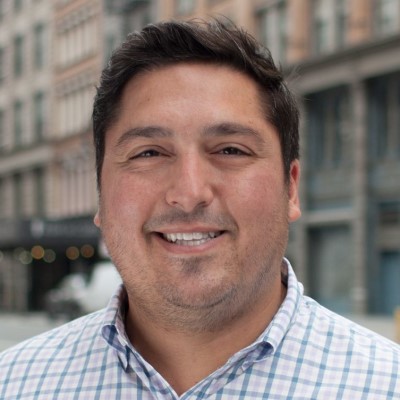 Walgreens Advertising Group
Jonathan Lustig has over 25 years of experience at groundbreaking companies in the digital, data and programmatic space, such as Triplelift, Sprinklr, DoubleVerify, RocketFuel and more.​

Currently, as the Head of Revenue at Walgreens Advertising Group (wag), he is helping to pave the $61B* future of the 'retail media' industry and re-envisioning media to be more human, integrated and open.​

Jonathan has steered 35% YOY revenue growth and is overseeing wag's fast growth across sales, business development, marketing, planning and execution, revenue operations, and solutions insights functions of the business​

At wag, Jonathan is instrumental in bringing new, industry-leading closed loop solutions to both brand and shopper marketers and media agencies that span offsite digital, OTT, CTV, social and search; plus new digital in-store activations and DOOH opportunities.  He was a 2022 honoree for AdExchanger's "Leadership in Advertising" distinction.

Immediately prior to Walgreens, Jonathan was the SVP of North American Sales for TripleLift, one of Crain NY and Deloitte's fastest-growing tech companies.​

He is a board member for the nonprofit Jambos, an organization that's dedicated to bringing comfort to children in foster care.​