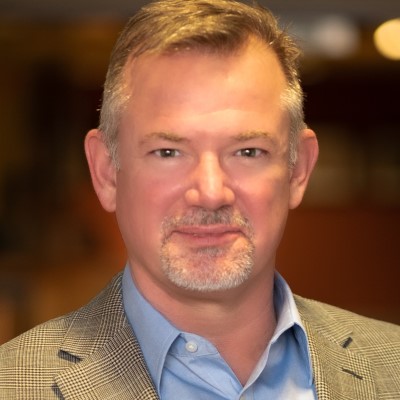 Chief Information Officer
John Meister joined Panera Bread in June 2013 as Senior Vice President and Chief Information Officer. John is responsible for all information technology initiatives at Panera.

Through John's leadership at Panera, there has been a fundamental transformation of the IT function, influencing how the company operates today. John has been instrumental in powering the Panera 2.0 customer digital experience initiatives, as well as influencing the IT culture and methods to thrive in a business environment of rapid and constant change.

Prior to joining Panera, John worked for MasterCard Worldwide. In his 15 years at MasterCard, some of his responsibilities included the global Authorization system, the analytics platforms within the enterprise data warehouse, and a mobile phone card authentication platform. Prior to MasterCard, John was with Accenture, where he oversaw a number of major corporate accounts.

John earned a BS in Electrical Engineering from Rose-Hulman Institute of Technology.