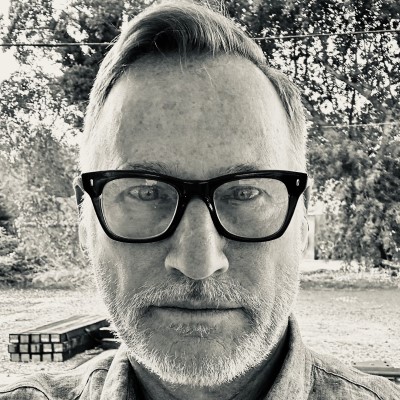 Global Category Development Officer: Retail, QSR & Travel Verticals
John joined Spotify in April 2020 as Global Category Development Officer to lead efforts that support key strategic partners in the retail, QSR and travel industry sectors. His role involves advocating Spotify's platform capabilities to these industries, collaborating with internal teams to ensure the best ad products and strategic solutions for client partners and advising the selling organization on how best to address the needs of all sub-categories within the vertical businesses.

Previously, he was employed as the VP-Retail Head of Industry at Pandora/SXM. Prior to joining Pandora, he served as the AOL Retail Category Development Officer. Before joining AOL, John served as SVP-Group Client Director at Publicis overseeing local and national publishing strategies in support of the Walmart and Sam's accounts. He also led operations, finance, business intelligence and client relations for the account and acted as the retail specialist for other clients in the agency. Previously, he served as Group VP of National Marketing Strategy and Campaign Planning for Macy's Inc., where he provided leadership in building marketing strategies and national brand campaigns in support of the Macy's nameplate. Prior to Macy's, John was VP of Marketing Planning & Administration for Ann Taylor & Loft Stores and VP of Marketing Planning at Bloomingdale's.

In addition to his current role at Spotify he serves on the Village Board of Architectural Review and Historic Preservation in Southampton, NY, and volunteers at the Animal Rescue Fund shelter in East Hampton, NY.

John is a native mid-westerner and graduated from Southern Illinois University with degrees in both finance and marketing. Outside of the office, he enjoys the great outdoors, is an avid gardener and has a special passion for animals. John has lived in the New York metropolitan area since 1995.