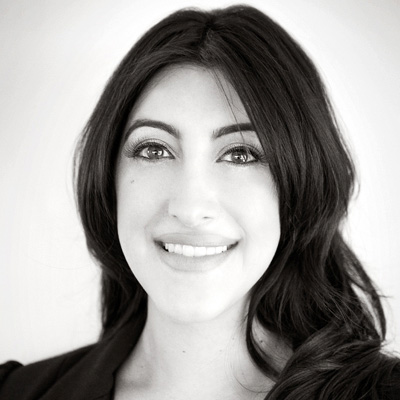 Co-Founder and Chief Customer Officer
Jessica Murphy is the Co-Founder and Chief Customer Officer at True Fit, the world's leading data-driven personalization platform for apparel and footwear retailers. As co-founder, entrepreneur, retail leader, and fit expert, Jessica has advanced every aspect of the company's development, from its patented fit science and methodologies to its recognized service commitment and execution with brand and retail partners.

Jessica is a member of the WWD Women in Innovation Advisory Board, and her expertise in fit and fashion has been shared widely across the media. Prior to True Fit, Jessica worked as a buyer for the top division of May Department Stores (acquired by Macy's Inc. in 2005). There she held several buying positions in Women's Sportswear. Jessica received her MBA from F.W. Olin School of Business at Babson College, and a B.A. from Brown University, but her biggest accomplishment is being a mother of three.