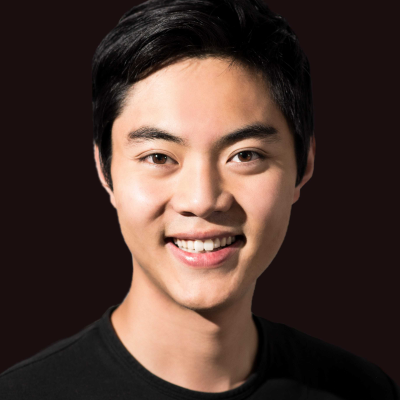 Jeremy Cai was born and raised in Illinois, and is where his entrepreneurial streak began while operating a lending business at his middle school lunch table.

Jeremy studied at Babson College before dropping out as an early member of the Thiel Fellowship to pursue a career in technology. Since then, Jeremy has brought many successful companies to life, including Fountain, a leading software platform that businesses such as Uber and Amazon use to hire millions of people each year, Not Pot, a cult-favorite wellness brand, and Tonari, a Japanese anime studio.

In his current role as CEO of Italic, Jeremy oversees global strategy and culture. Outside of work, Jeremy enjoys hiking, fishing, and skiing the mountains of his home state of Utah where he currently resides.