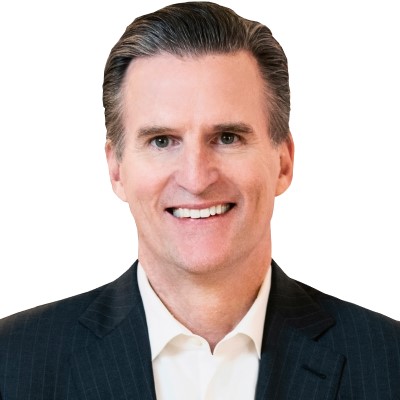 Jeff Gennette was elected chief executive officer of Macy's, Inc. in March 2017 and assumed the role of chairman in February 2018. Gennette previously held the role of president of Macy's, Inc. from 2014 through August 2017. Prior to that, he was the chief merchandising officer of Macy's, Inc., a position to which he was appointed in February 2009.

Gennette began his retail career in 1983 as an executive trainee at Macy's West in San Francisco. He held positions of increasing responsibility, including vice president and division merchandise manager for men's collections, and senior vice president and general merchandise manager for men's and children's. In 2004, Gennette was appointed executive vice president and director of stores at Macy's Central in Atlanta. During his career, he also served as a store manager for FAO Schwarz and director of stores for Broadway Stores, Inc. From February 2006 to February 2008, Gennette served as chairman and chief executive officer of Seattle-based Macy's Northwest. Gennette returned to San Francisco from February 2008 to February 2009 as chairman and CEO of Macy's West.

Gennette was appointed to the Partnership For New York City Board & Executive Committee in December 2016.

In January 2018, Gennette joined the National Retail Federation Board of Directors and Executive Committee. Subsequently, in January 2019, Gennette was appointed Chairman of the NRF Foundation Board of Directors, and in June 2019 joined the NRF Finance Committee.

As of July 2020, Gennette also serves on the CEO Action for Diversity & Inclusion Task Force and the Governing Committee for Racial Equity.

Gennette, a native of San Diego, is a graduate of Stanford University.