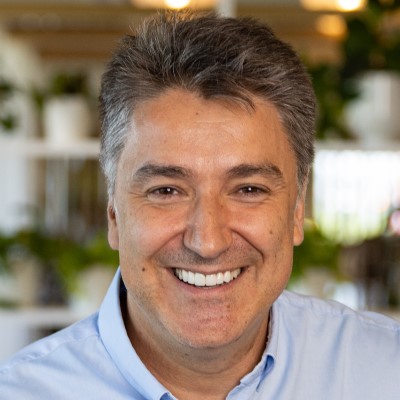 CEO and Chief Sustainability Officer
Javier Quiñones is a forward-thinking and passionate leader with an enduring connection to IKEA values. As CEO and Chief Sustainability Officer of IKEA U.S., he guides over 18,000 coworkers towards the IKEA vision: to create a better everyday life for the many people by offering well-designed, functional and affordable, high-quality home furnishing, produced with care for people and the environment.

Javi joined IKEA Badalona in Barcelona as a sales coworker in 1999. His leadership experience spans three different retail markets around the world, including Store Manager in IKEA Spain; Country Retail Manager in IKEA UK and Ireland; and now Country Retail Manager of IKEA US.