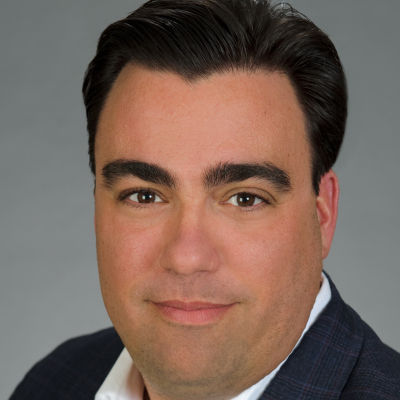 Mr. Sain is a Managing Director in the Retail practice of Accenture Strategy North America. He
works with Fortune 500 companies and is primarily focused on global transformation projects
for his clients. Mr. Sain is a Leader in the Accenture RFID group and authors the Global RFID in
Retail Study.

He received his MBA from Georgetown University in Business Strategy and a Bachelor of Science from the University of Florida in Management.