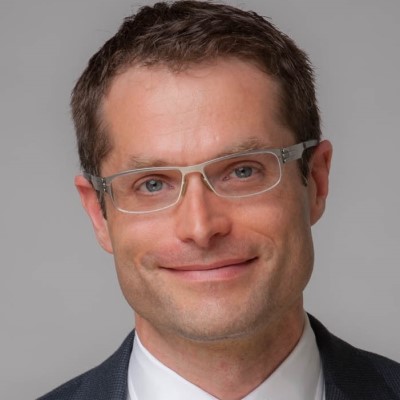 SVP, Product and Manufacturing Innovation
Jason Berns is the Senior Vice President of Product and Manufacturing Innovation within Global Operations of the Ralph Lauren Corporation. A Bachelor of Science Industrial Design from the University of Cincinnati Mr. Berns provides leadership in Open Innovation focused on product and manufacturing. After serving at Salomon Sports, Arc'teryx Equipment, Fisher Price and most recently Under Armour Inc. he joined Ralph Lauren Corporation in 2016.

As the principal for Product & Manufacturing Innovation at Ralph Lauren, Mr. Berns is tailoring a team and processes to allow Ralph Lauren to identify unique value-added and consumer focused opportunities in key product areas.

Since inception the team has launched programs including a direct to consumer on-demand customized product manufacturing platform, 3D design and development, developed and launched a recycled and waterless version of the iconic polo shirt, created marquee technologies for the US Olympic team uniforms, and launched a world's first scalable apparel serialization and authentication program.

Mr. Berns led Ralph Lauren's investment in Natural Fiber Welding (NFW), a leading sustainable material science startup that has revolutionized the reuse of natural fibers – such as cotton waste – into patented, high-performance materials. In August 2020, he was appointed to serve as an NFW Board Member.

He led the Color on Demand initiative, a revolutionary dyeing platform transforming how the fashion industry colors cotton – more sustainably, more effectively and faster than ever before.

As a proponent for technology, innovation and sustainability Mr. Berns is supporting Lauren Corporation to take significant steps to address its environmental footprint.