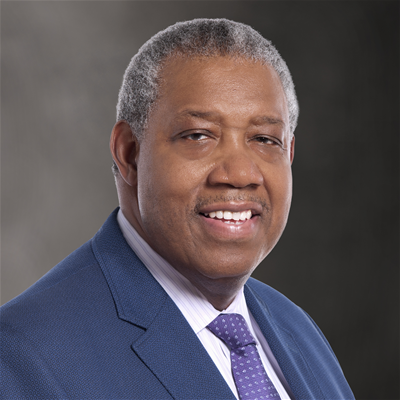 James E. Robison Professor & Senior Associate Dean, Emeritus
Dr. Cash served on the Boards of fifteen Fortune 100 companies, including Walmart, Microsoft, Chubb, General Electric, Sprint, Scientific Atlanta, and State Street Corp. He has served as an investor and on the boards of over thirty early-stage enterprise software companies including Veracode, Phase Forward, and Carbon Relay. He is currently serving on the boards of Aura, WELL and The Boston Celtics while also serving as Chairman and CEO of Catalyst Partners Acquisition Corporation and the Catalyst Partners Foundation.

Under the umbrella of The Cash Catalyst LLC, Dr. Cash runs personal development programs for executives and board members of Global 500 organizations interested in the intersection of information technology and corporate strategy. He also currently serves as an advisor to General Catalyst Partners and Grain Management.

Dr. Cash graduated from Texas Christian University (TCU) with a B.S. in Mathematics, while being named an Academic All-American in basketball. Later he received a Master of Science in Computer Science from Purdue University's Graduate School of Mathematical Sciences; and a Doctor of Philosophy in Management Information Systems (MIS) and Accounting from Purdue University's Krannert Graduate School of Management.

Among his honors and awards: Fellow of the American Academy of Arts and Sciences; The Greenhill Award from HBS; Academic All-American Hall of Fame; Texas Sports Hall of Fame; Honorary Doctorate from Babson College; John McLendon Pioneer Award; John S. Day Award from Purdue's Krannert School of Business; Phi Kappa Phi Honor Society; his retired jersey number is painted in the rafters of Schollmaier Arena at TCU where a statue was dedicated in November 2022; and in 2020 the Harvard Business School renamed one of its buildings the Cash House.