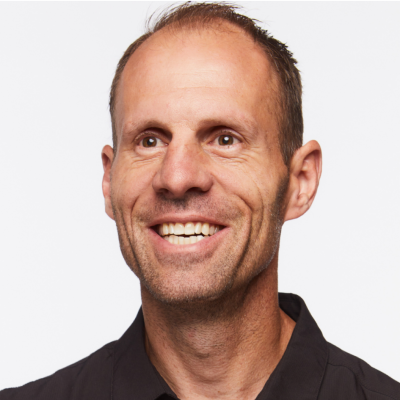 Chief Marketing, Digital and Omni Officer
Jacob Hawkins is the Chief Marketing, Digital and Omni Officer at Forever 21. He is an innovative executive and inspirational leader with a strong track record of driving business growth and profitability while delivering a world-class customer experience. His areas of expertise include people development, team building, omnichannel, e-commerce, marketing, merchandising, operations, logistics, supply chain, loyalty, analytics, business development and customer experience.

Prior to joining Forever 21, Hawkins was the Executive Vice President, Chief Marketing Officer for Belk, where he helped transform the company's digital omni business. During his tenure, some of the key achievements he helped Belk accomplish included shifting the vast majority of advertising spend from offline to digital; relaunching and elevating the Belk brand; improving NPS customer satisfaction; launching BOPIS and growing it to more than 20% of sales; launching ship-from-store and growing it to more 60% of sales; launching curbside pickup and same-day delivery; leveraging AI to determine where best to ship online orders from; and dramatically growing the dropship business. Prior to joining Belk, Hawkins helped brands such as Groupon, Aéropostale and Overstock to transform and grow their businesses.