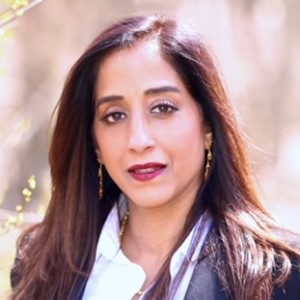 SVP, Head of North America Operations
As an experienced Supply Chain and Operations leader, Helen has successfully transformed supply chains in several countries throughout a variety of industries including food, beauty, and personal care. Most recently, Helen worked as Head of Supply Chain North America Beauty, Wellbeing, and Personal Care at Unilever, where she modernized the Planning function across the business by implementing new tools, instituted a Planning Business School, and reorganized the function to enable future growth. She has a rich understanding of complex global companies after leading several end-to-end roles and functions while at Estee Lauder, Coca-Cola, and Reckitt Benckiser, allowing her to bring an innovative, strategic, and collaborative approach to our organization.

Helen is passionate about developing people, as seen through her sponsorship of Women in Supply Chain programs and as Chair of the Advisory Board to the Supply Chain program at Rutgers University, where she continues to mentor students.

Outside of her professional life, Helen and her husband Brian are raising three boys, two dogs and a cat – and in her spare time she enjoys golfing, running, basketball, and even tap dancing.