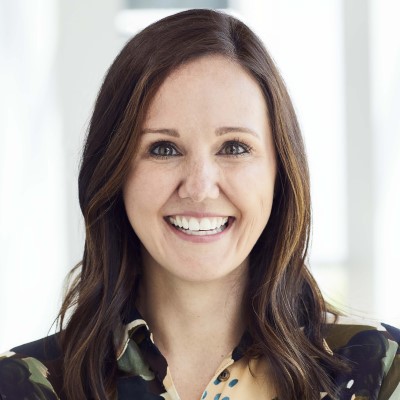 Senior Vice President, Chief Marketing Officer
Heidi joined Crocs as the VP of global marketing in 2016 and became SVP, CMO in 2021. Under Heidi's leadership, her team has ignited brand presence and transformation around the globe, and has driven a resurgence in brand relevance, consumer demand and shareholder value. Heidi leads integrated global marketing campaign & communication strategies, creative, collaborations & partnerships, digital & social, and consumer insights.

Previously, Heidi served as Vice President of Marketing at Sports Authority. She serves on the Regional Board of Directors and DE&I Committee for the American Red Cross Colorado & Wyoming Region. Heidi also serves on the Advisory Committee of the Coors Western Art show, benefiting the National Western Scholarship Trust. Previously, Heidi served on the Regional Board of Directors for Playworks Colorado & Wyoming who bring quality play to recess in low-income schools.

Heidi lives in Denver, Colorado with her husband and two daughters.