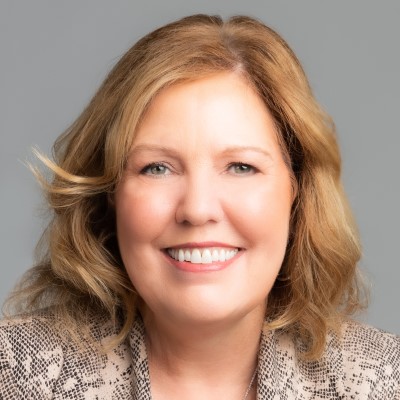 Virginia "Gina" C. Drosos is the Chief Executive Officer of Signet Jewelers, the world's largest specialty retail jeweler, where she is focused on delivering a world class digital-first, omnichannel experience to customers of Kay Jewelers, Zales, Jared, Banter by Piercing Pagoda, Diamonds Direct, Blue Nile, Peoples Jewellers, James Allen, Rocksbox, H.Samuel and Ernest Jones. Gina served as an independent director of Signet's Board since 2012, until her appointment as CEO in August 2017. She is also on the Board of Directors of Foot Locker, Inc.

Gina has over 30 years of executive leadership experience in the consumer goods, personal care and healthcare industries. She has been at the forefront of globalizing, mass market ecommerce retail while reinventing product categories and turning around billion-dollar brands. She previously served as President & CEO of Assurex Health and Group President at Procter & Gamble. Gina also has a long history supporting purpose-driven organizations including serving on the board of Back2Back Ministries, an international non-profit organization that cares for orphans and vulnerable children and on the Board of Directors for Cosmetic Executive Women, the beauty industry's leading non-profit organization.

Gina has been recognized as one of the Top 50 Women CEOs of 2022 by Women We Admire, Fortune's 50 Most Powerful Women in Business (2010, 2011), awarded EY's Entrepreneur of the Year (2017), Cincinnati USA Regional Chamber of Commerce's Woman of the Year (2017), Ohio Venture Exit of the Year (2016) and the YWCA Career's Woman of Achievement (2008) and the Cosmetic Executive Women Achiever (2007).

Gina holds a Bachelor of Business Administration from The Terry School, University of Georgia, and a Master of Business Administration from The Wharton School, University of Pennsylvania.