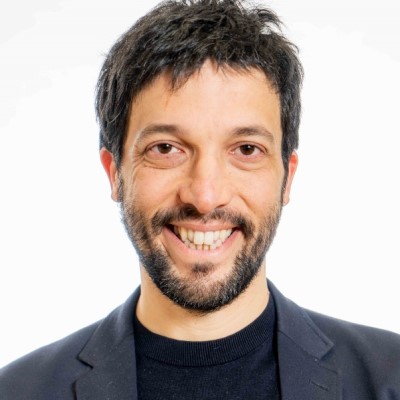 Innovation & Transformation Director
With a solid foundation as an Innovation and Transformation Director, Ennio Piccirillo has made notable advancements in the luxury goods arena. Specializing in luxury brand marketing, business process management, pricing strategies, strategic planning, and team leadership, his prowess is further honed with an MBA from SDA Bocconi.

Recently embarking on web3 applications, Ennio has engaged in mastering Gen-AI emotional and product experiences, alongside interactive in-store engagements. His strategic vision for Bulgari intricately blends its rich heritage with tech innovations, aiming to captivate new consumers and bolster brand equity. At LVMH Group, his focus sharpens on leveraging brand synergies and driving innovation, all while preserving a strong, distinct brand identity.

With a fusion of traditional and cutting-edge expertise, coupled with strategic insights for leading brands like Bulgari and LVMH, is a leader at the forefront of luxury's sector evolution.