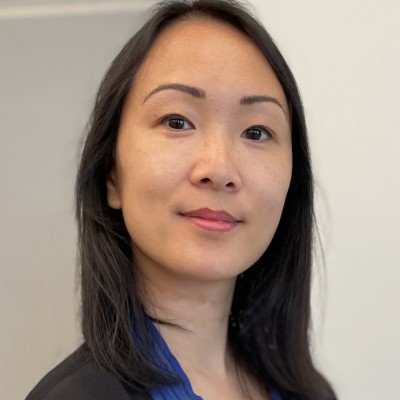 Wunderman Thompson Intelligence
Emma Chiu leads Wunderman Thompson Intelligence, the agency's in-house futures and innovation think-tank.

She consults with clients to build long-term strategies based on qualitative and quantitative insight that incorporates cultural and behavioral change, sector innovation and zeitgeist shifts. Clients include Microsoft, Shiseido, Unilever, Samsung and Nestlé.

Emma's foresight and thought leadership has been picked up by global publications and has been featured in the New York Times, the Telegraph and Vogue. She is a member of the WARC Awards and Creativepool 2020 judging panel. In addition, Emma regularly speaks at international conferences including SXSW Interactive, CES and Pause Fest.