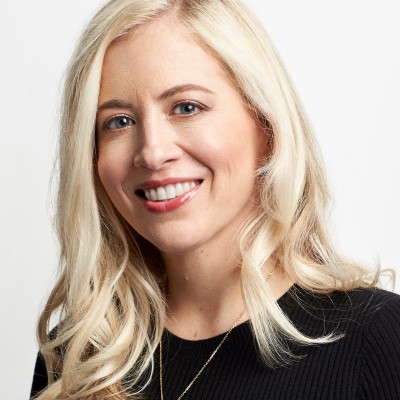 Elizabeth Spaulding is the President of Stitch Fix, and has been with the company since 2020. She is focused on driving the next phase of the company's growth, including direct buy shopping capabilities and international expansion efforts.

Prior to Stitch Fix, Spaulding was Global Head and Founder of the Digital Practice at Bain & Company, where she was a partner and served on the Board of Directors. During her tenure at Bain, she supported clients in digital transformations, with a particular focus on consumer and technology sectors, and led the firm's efforts to continually evolve and grow new capabilities through partnerships and M&A. She additionally supported Bain's pro bono and social impact efforts, a passion she brings to Stitch Fix.

Spaulding received her MBA, as an Arjay Miller Scholar, from the Stanford Graduate School of Business, and a BAS in Industrial Engineering and French from Stanford University. Elizabeth is on the board of Prealize Health (formerly Cardinal Analytx), a machine learning startup in the healthcare sector, focused on getting better care sooner to patients and founded by two Stanford professors.