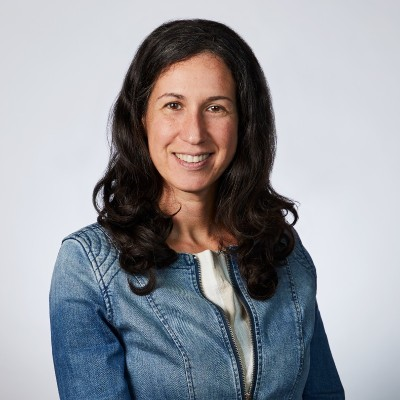 Elena Bernardo is Senior Vice President of Operations at HelloFresh US where she oversees Logistics, 3PL Operations, and Customer Care.

Prior to joining HelloFresh, Elena was the Chief Operating Officer for OYO Homes. She also held positions at Amazon within their EU Operations based in Luxembourg, and then joined Amazon's Global Logistics and Transportation Services based in Seattle. In the latter role, Elena was responsible for Amazon's Middle Mile Fleet. Elena also worked at McKinsey & Company as an Associate Principal and began her career with Goldman Sachs as a fixed income research analyst.

Elena earned an MBA in Finance from the University of Chicago and a BA in Economics from Brown University. She lives with her family in Seattle, Washington.