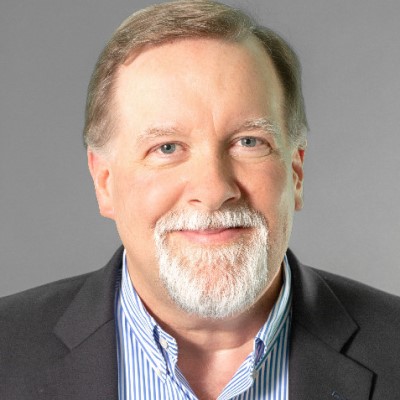 SVP and Chief Information Officer
Don Zimmerman is currently the CIO for Landry's organization based in Houston Texas. In this role he and his team are responsible for all of the technology deployed by the company.

Zimmerman most recently served as VP, Global Product Management with the NCR Corporation, where he was responsible for all of the software products developed for and sold into the restaurant industry, overseeing significant modernization of the flagship Aloha products.

Prior to that, he worked for ten years with The Wendy's Company which at one point also included the Arby's brand. Don and his team were responsible for of the modernization of Arby's technology, the technology merger of Wendy's and Arby's, and the eventual spin out of Arby's. He spearheaded the first ever move to a consistent restaurant platform for the Wendy's brand enabling the start of their Digital Transformation journey.

Prior to his Arby's and Wendy's tenure, Zimmerman provided IT leadership to Sears, Roebuck and Company, PepsiCo, and General Dynamics in various capacities both domestic and international. His experience spans the development of business solutions, digital transformation, data warehousing, business intelligence, project management, and technical infrastructure.