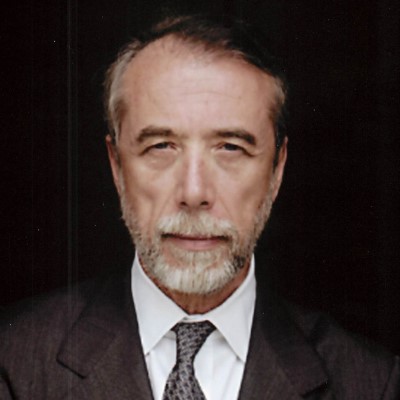 Domenico De Sole is the Chairman of TOM FORD INTERNATIONAL. TOM FORD is a luxury brand that was founded in 2007 to sell luxury men's ready to wear, accessories, eyewear and fragrance. In 2011 the company launched ladies ready to wear and accessories. Mr. De Sole lead the company's profitable growth from one store to 52 directly operated stores in 7 countries and over 100 franchises and shop-in-shops throughout the world with revenues in excess of $300 Million. In November 2022 Mr. Ford and Mr. De Sole reached an agreement to sell the company to Estee Lauder for $2.8 Billion.

1995 to 2004 - Domenico De Sole was President and Chief Executive Officer of Gucci Group, N.V., and Chairman of the Group's Management Board. Mr. De Sole joined Gucci in 1984, as Chief Executive Officer of Gucci America. He remained in New York until 1994, when he moved to Italy as the Group's Chief Operating Officer. He was appointed President & CEO the following year.

Mr. De Sole had played a leading role in reestablishing the exclusivity and profitability of the Gucci brand. At the end of 1995 Mr. De Sole successfully led Gucci Group N.V.'s listing on the New York and Amsterdam stock exchanges. In 1997 Mr. De Sole led the purchase of Gucci Timepieces taking direct control of the company's most important license. In 1999 he successfully fought a hostile takeover bid, enhancing shareholder value. Towards the end of 1999, Gucci completed the acquisition of Yves Saint Laurent, Sanofi Beaute and Sergio Rossi. In 2000, Gucci acquired Boucheron, Alexander McQueen and Bedat+Co. and in 2001, Bottega Veneta, Stella McCarthy and Balenciaga. At the end of April 2004 PPR (now Kering), the Group's largest shareholder, completed the purchase of all outstanding common shares as part of a transaction that valued Gucci at more than US $10 billion.