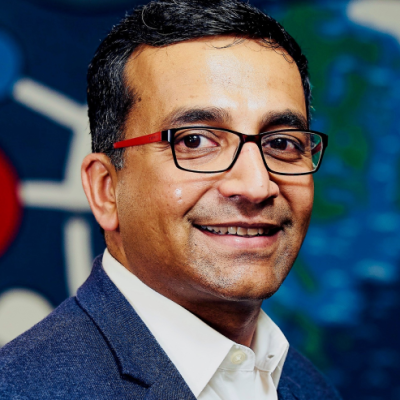 SVP, Retail, Services, Distribution and Transportation
Devi leads Wipro's Retail, Distribution and Transportation Business Unit globally. His responsibilities include strategy, business growth, customer satisfaction and P&L management.
Devi has been spearheading growth through blue ocean strategy, opening up white spaces, investing and co-innovating IP/Platforms and putting the might of new age Wipro to meet the changing needs of customers. He expanded the repertoire of services from Wipro to include cost savings services, helping clients with newer revenue streams and enhancing customer experience. Devi holds a bachelor's degree in computer science and systems engineering. He attended Wharton school of business, for his diploma in Client Engagement.