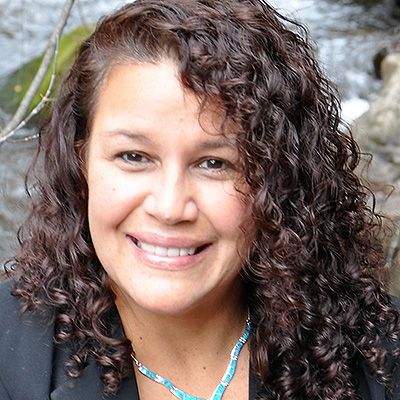 Deanna Kaufman is the Vice President of Corporate Sales at enVista. She originally joined the company in March 2020 as a Client Partner, applying enVista's end-to-end supply chain solution suite to enterprise-level customers' needs.

Deanna has an extensive 30-year background in IT and supply chain consulting as well as eCommerce and omnichannel strategy. Since joining enVista, Kaufman has been integral in projects including demand forecasting and analysis, inventory planning and allocation, carrier diversification, transit time optimization, and successfully keeping supply chain and transportation operations running at peak efficiency amid COVID-19-related challenges.

Through her work experience in software and supply chain, Deanna has focused on Retail/E-Commerce, Private Equity, Medical Device, Pharmaceuticals, Automotive, High-Tech, and CPG.

Before joining enVista, Deanna worked at FedEx (NYSE: FDX) for almost 21 years in IT and global supply chain, served as FedEx's e-commerce expert for 8 years, and worked on key initiatives such as development and implementation of a corporate pandemic response plan, establishment of an inbound supply chain management program, and integration of Kinko's and TNT North America into FedEx's operations.

Deanna also was Worldwide Director of Operations for AT&T's (NYSE: T) global software service, serving both AT&T's internal needs and those of commercial customers like Microsoft and HP.

Deanna is a frequent speaker on Supply Chain and Logistics topics at industry conferences, speaking multiple times at events including the NRF's Big Show. Deanna has also published articles on retail technology integration and has webcasts on fintech available online.

Deanna presently serves as the Chairman of the NRF's Associate Members, is a member of the NRF Supply Chain 360 Content Advisory Group and was named as one of the Women in Supply Chain 2021 by Supply & Demand Chain Executive.