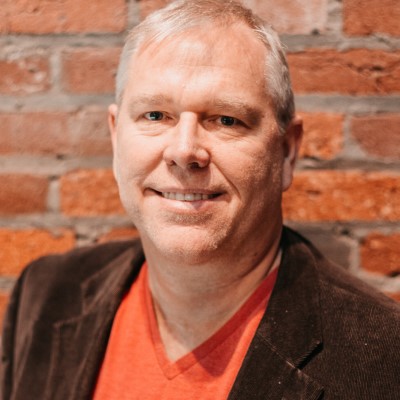 Flybuy by Radius Networks
David Helms is the Chief Technology Officer at Radius Networks,
where he leads new product initiatives and guides the company's
product and technical strategy. He has over 25 years of experience in
product management, professional services, software development
and hardware engineering at industry leading companies including
Check Point Software, Bay Networks and IBM. Mr. Helms is a
recognized expert on mobile proximity technology and is a frequent
speaker at major industry conferences and events.

Prior to his role at Radius Networks, Mr. Helms was the Vice
President of CyberSecurity at Salient Federal Solutions, where he led
the company's effort to develop cyber security products and services
for US Government organizations.