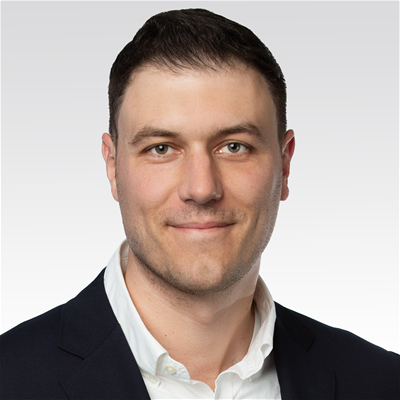 Senior Vice President, Supply Chain Engineering and Product Walmart US
Dave joined Walmart in February of 2018 leading the Operational Excellence team in the eCommerce organization. In 2019, he was given the opportunity to direct the eCommerce Product and Engineering organizations. In 2020, he took over responsibility for the Omni-Supply Chain Product and Engineering organization. Currently, he leads the Innovation and Automation space across the US business. Over the last four years, he's had the good fortune to build and serve small agile teams who obsess over customers, associates, and delivering business results. These efforts have resulted in better customer service, simpler processes, and have helped drive everyday low costs within the supply chain.

Before joining Walmart, Dave began his career in the brewing industry in 2007 where he worked on warehouse optimization and in canning operations for Anheuser-Bush. After this experience, he joined Amazon and became a leader at their first all-apparel fulfillment center. Within Amazon's Fulfillment Operations, he held a breadth of leadership positions including in Inbound, Outbound, Quality Control, and on Subject Matter Expert and Customer Returns teams. In 2016, he transitioned to Customer Service (CS) Operations, to develop the first Amazon Flex CS team and to lead the global Virtual Customer Service (VCS) organization, including its product, programs, and operations. In this role, he supported the team as it scaled from 1.4k to 16k employees across 11 countries. In all of his roles, his focus is on empowering teams to simplify and standardize processes and to find new ways to improve the customer and associate experience.