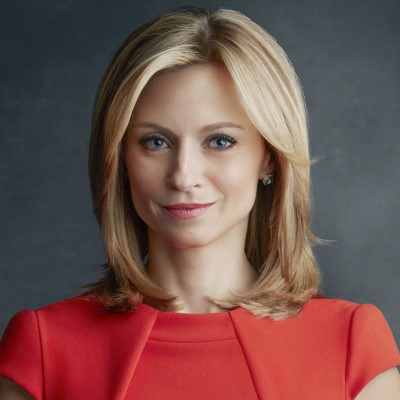 Courtney Reagan is CNBC's Senior Retail Reporter. In 2011, Reagan was named general assignment reporter for CNBC's Business Day programming.

As part of her coverage of the retail sector, Reagan has interviewed the CEOs of Walmart, Target, Macy's, Kohl's, Home Depot, Gap Inc, Burberry, eBay, JCPenney and many others. In addition to her coverage of the retail business, Reagan also contributes to market coverage at New York Stock Exchange, Nasdaq Marketsite and New York Mercantile Exchange. She has interviewed celebrities including Martha Stewart, Reba McEntire, Kris Jenner and daughters Kim, Khloe and Kourtney Kardashian and covered the 2008 financial crisis, hurricanes Irene, Sandy and Michael, and other national general assignment stories.

Previously, Reagan anchored the daily business headline reports for CNBC, the NBC affiliate stations, MSNBC and CNBC world. She has appeared on NBC's "TODAY Show" and "Nightly News" in various capacities. Reagan also worked on CNBC's planning team and was a segment producer for CNBC's former Primetime show, "On the Money," where she pitched, wrote and produced feature and news stories and packages for the program. Reagan began her career at CNBC in 2006 as a newsdesk producer.

Prior to CNBC, Reagan participated in the NBC Page program, where she held positions at "Dateline NBC" and "Weekend Today," and also worked in guest relations for the network. Reagan also held positions at ESPN Networks and Merrill Lynch.

Reagan received the National Retail Federation's Influencer Award on "The List of People Shaping Retail's Future 2016."

She holds bachelor's degrees in finance and mass communication from Miami University in Oxford, Ohio. Reagan graduated with distinction from NYU's Stern School of Business with a MBA with specializations in economics, luxury marketing and entertainment/media/technology. She was her class recipient of the "Excellence in Economics" for academic achievement in economics while at NYU.