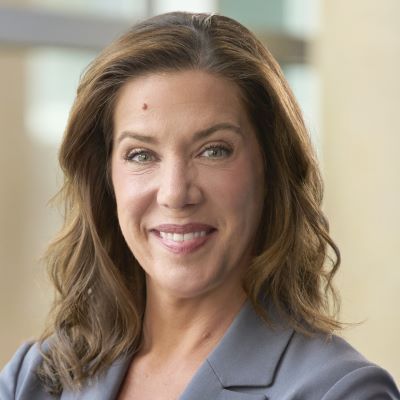 Corie Barry is CEO of Best Buy Co. Inc., the leading provider of consumer technology products and services, with approximately 100,000 employees in North America and $47 billion in annual revenue. She also serves on the company's board of directors.

Under Corie's leadership, Best Buy is driving toward being one of the best places to work in America, doubling our significant customer relationship events to 50 million and growing annual revenue to $50 billion by fiscal 2025.

Prior to becoming CEO in June 2019, Corie served in several executive positions, playing a critical role in developing and executing the company's Building the New Blue growth strategy and guiding its transformation. Most recently, she was Best Buy's chief financial and strategic transformation officer, overseeing strategic transformation and growth, digital and technology, global finance, investor relations, enterprise risk and compliance, integration management, and Best Buy Health. She joined Best Buy in 1999 and has held a variety of financial and operational leadership roles, both in the field and at the corporate office.

Before joining Best Buy, Corie started her career as an auditor at Deloitte & Touche.

A Minnesota native, Corie holds bachelor's degrees in accounting and management from the College of St. Benedict, where she now serves on the board of trustees. Additionally, she serves on the board of directors for Domino's Pizza.