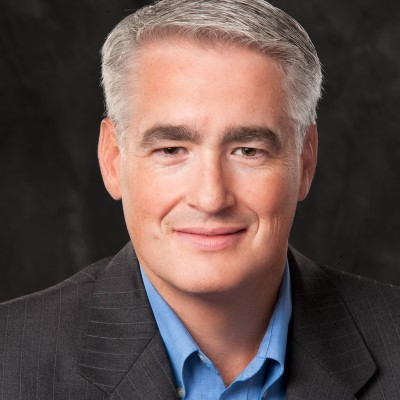 Colin McGuire is the VP, Corporate Systems for Chipotle Mexican Grill. He joined Chipotle in June 2014, focused on building and maturing the teams responsible for corporate and restaurant technology. Mr. McGuire has driven the implementation of scalable and reliable technology platforms that support both customer and employee experience.

Prior to Chipotle, Mr. McGuire was responsible for global IT infrastructure, data center, and engineering functions at companies across financial services, energy and engineering, and entertainment industries. Most recently, he led the teams responsible for building the streaming and broadcast infrastructure at Starz Entertainment.

Mr. McGuire has a Bachelor of Science in Information Technology from the University of Phoenix.