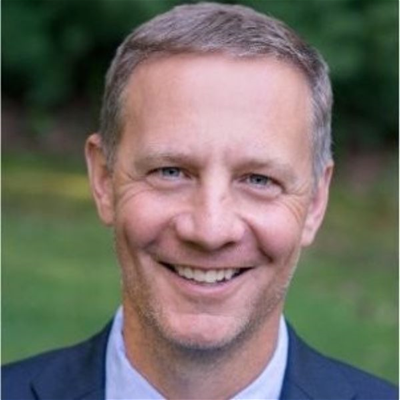 Sr. Mgr Strategic Accounts & Robotics Business
Chris is a 19-year industry veteran, the last 11 years working with the world's most respected retailers to solve their cleaning challenges. Chris coordinates a team of experienced professionals to help achieve your cleaning goals.

Chris leads Tennant's efforts in robotics, placing over 4,000 automated floor scrubbers into retail outlets in North America. Understanding the needs of corporate sponsors and leaders, Chris helps position this disruptive technology for success without disrupting the customer's business.