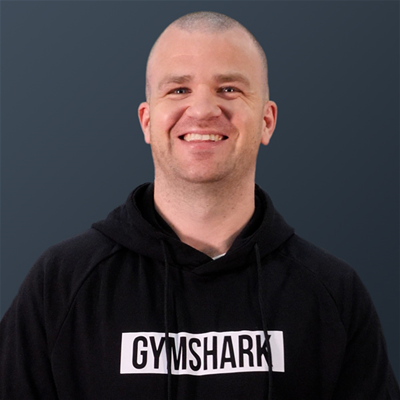 Global Operations Director
Founder & Executive Director of Whanau Advisory Limited. Whanau advises and invests in entrepreneur's and senior leadership teams to ensure they become the best version of themselves.
www.wearewhanau.com
Chris Ormonde was previously the Global Operations Director of Gymshark, with responsibilities for overseeing fulfillment and carrier management operations in Europe, North America and Australia. Prior to joining Gymshark in 2016, Chris held positions at Shop 247.com and Union Golf Limited. Chris holds a bachelor's degree in Economics from Cardiff University.