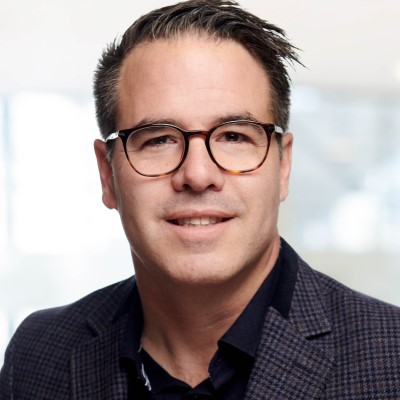 Vice President & General Manager, Edge Computing & Communication Service Providers
Charles is leading the strategy, product development and go-to-market definition for the ISG Edge & Telco segment. Charles' team is actively developing, optimizing and supporting Edge and Telco solutions ready to be deployed in NFV and 5G infrastructure.

With over 25 years of international experience, Charles has a strong background in Software Defined Networking and has been one of the early promoters of the technology. He also participates in many SDN and NFV events, actively engaging customers and developing concrete user cases helping them solve modern datacenter issues.