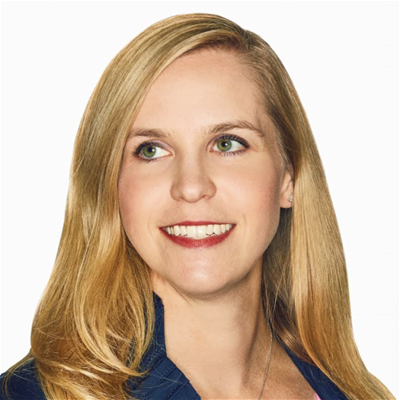 VP, Retail & Consumer, Google Cloud
Carrie Tharp is the VP of Retail & Consumer at Google Cloud. Carrie is responsible for creating and executing Google Cloud's global product, partner, and go-to-market strategy in the Retail industry - helping Retail & Consumer businesses unlock the power of the Cloud, ML/AI to drive value for their businesses and improved customer experiences. Previous to Google, Carrie has a broad range of experience in the retail sector through a range of CXO roles across different segments. Most recently, Carrie was at The Neiman Marcus Group where she served as Chief Digital & Marketing Officer and was responsible for all aspects of its e-commerce business across Neiman Marcus, Bergdorf Goodman, Last Call and Horchow brands. She developed the company's customer experience focused, "digital first" strategy and the supporting technology roadmap to evolve Neiman's approach to the changing retail landscape driving 6+ quarters of positive comps. Prior to joining The Neiman Marcus Group, Carrie served as Senior Vice President of e-commerce and Chief Marketing Officer at Fossil Group, Inc., responsible for global e-commerce and online operations of all owned and licensed brands in the Fossil portfolio. Prior to Fossil, Carrie held various technology, operator and strategy roles at Travelocity, Bain & Company, Dean Foods, and TXU.

Carrie holds a bachelor's degree in Management Information Systems from Texas A&M University and an MBA from the Kellogg School of Management at Northwestern. She currently resides in Menlo Park, CA with her husband, Mark, and their three girls. In her spare time, she enjoys traveling, scuba diving, tennis, skiing, and the arts.