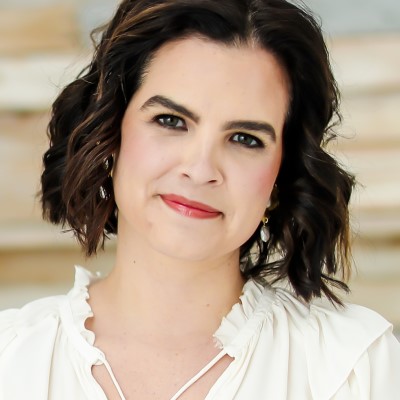 Executive Director, Global Marketing, Smart Packaging and Design
Carrie is a customer-centric global marketing leader with comprehensive experience across digital marketing, e-commerce, brand and product management. She is a key leader in Sealed Air's digital transformation, responsible for formulating the company's strategy around digitally-enabled packaging as well as modernizing how the company engages with customers in packaging design.

Carrie has an undergraduate degree in Marketing and Corporate Communications from Elon University. Prior to joining Sealed Air, she spent her career working in consumer products and e-commerce with startups and private equity-backed enterprises. Carrie has four little monsters at home, including her 3-year-old son, Jake,1-year-old daughter, Abbey, her dog, Murphy, and her husband- Nick (not so little). Navigating the new normal of managing a family and career all under the same roof at the same time has been her biggest challenge the past year.