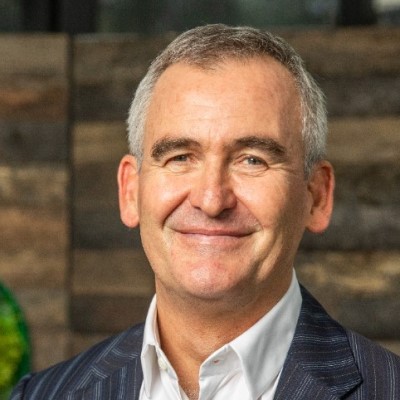 Chief Executive Officer and Managing Director
Brad was appointed Managing Director of Woolworths Food Group in March 2015 and Managing Director and Chief Executive Officer of Woolworths Group in February 2016.

Prior to this appointment, Brad was Director of the Group's Liquor business between 2012 and March 2015. Brad joined the Group in 2011 after the acquisition of the Cellarmasters Group, a direct wine retail and production company. He was Chief Executive Officer of Cellarmasters from 2007 to 2011.

Prior to this, he was the Chief Financial Officer and Director of Tyro Payments and a Vice President and Director with The Boston Consulting Group, where he was a core member of their retail practice for 15 years.