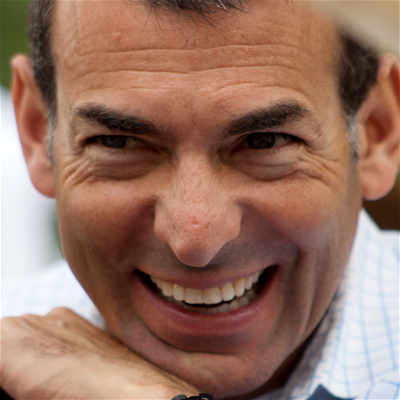 47B Managing Partner and Marketplacer Board Member
Bob Schwartz is a successful serial company builder of technology & consumer-facing commerce companies and brands and has created billions in value for shareholders.

He is currently Managing Partner of advisory 47B Street with portfolio companies such as:Marketplacer; WPromote; Sundance Group; ONEHOPE Wine and Good360

His prior successes include President of Magento & President/GM Nordstrom.com. Bob's mission is to enable success of others in life & business.