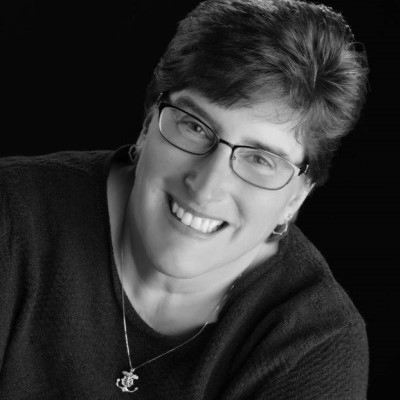 The Port Authority of New York and New Jersey
Bethann Rooney is the Manger, Port Security for the Port Authority of New York and New Jersey. She is responsible for implementing and managing a comprehensive port security program to avoid and/or minimize losses associated with a natural or manmade disasters or criminal activity. Beth works with local stakeholders and federal, state and local law enforcement agencies to develop initiatives to address the areas of awareness, prevention, protection, response and recovery including Operation Safe Commerce, port security grants, demonstrations of new technology and the preparation of security plans and vulnerability assessments. Actively involved in the legislative and regulatory processes, Beth has often been called upon to testify before Congress regarding port and maritime security. Beth is the Chair of the Area Maritime Security Committee for the Port of New York and New Jersey and a member of the Commercial Operators Advisory Committee (COAC) and National Maritime Security Advisory Committee (NMSAC) TWIC Working Group.

Beth is a graduate of the State University of New York Maritime College with a Bachelors Degree in Marine Transportation, a Masters Degree in International Transportation Management and qualifications as a Third Mate.

She has held several positions in the Port Commerce Department of the Port Authority including stints in Operations, Property Management, Intermodal and Technology Planning. Prior to joining the Port Authority in 1993, Beth worked as a port captain / steamship agent in several deep-water ports.