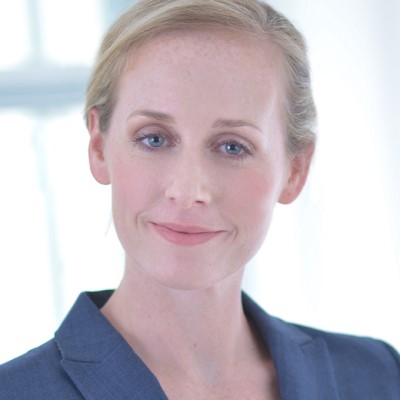 Senior Director, Continuous Improvement
Ashley Yentz, Sleep Number® setting 35, serves as the Senior Director of Continuous Improvement for Sleep Number. Ashley leads the continual evolution of Sleep Number's industry-leading supply chain and logistics operations to optimize how the Company delivers on its mission to improve lives by individualizing sleep experiences.

Ashley is driven by her passion for growing engaged communities and linking smart sleep to wellbeing with the proven benefits of the award-winning Sleep Number 360® smart beds. Committed to performance excellence, she and her team work across the Company's end-to-end fulfillment chain to efficiently identify issues and implement sustainable, data-driven solutions nationwide. These strategic efforts continue to improve Sleep Number's foundation for growth as a beloved brand with an agile and resilient fulfillment process that delivers an exceptional customer experience.

Named a Top 10 Woman in Logistics by Trade Magazine, Ashley served as Vice President of Supply Chain at LeanCor prior to Sleep Number. In this role, she built and led a team that developed and executed customized logistics and lean enterprise solutions for large private and public companies. She also held various logistics and inventory management roles at Hilti and Toyota.