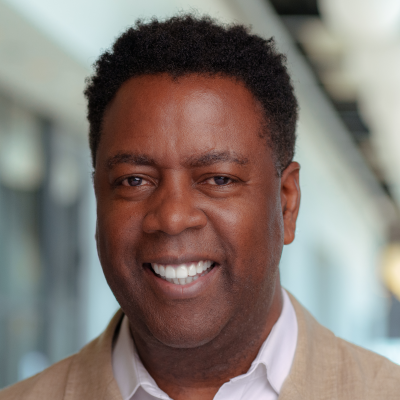 President, Mars Wrigley, North America & Global Ice Cream
Anton Vincent is President, Mars Wrigley North America & Global Ice Cream at Mars Inc., one of the world's largest privately-held companies. Since joining Mars in 2019, Anton has led a massive growth and earnings transformation and has repositioned Mars' largest consumer portfolio resulting in accelerated value creation.

His experience includes leading growth for the world's most iconic consumer brands. Prior to Mars, Anton spent 20 years at General Mills, leading three divisions to record financial performance.

With a focus on growth through creativity, innovation, sustainable operational excellence and stellar capital allocation, Anton's leadership centers on consumer obsession and unparalleled customer centricity to drive economic value for brands like M&Ms, Snickers, Skittles and more.

He is a founding member of the Black Executive CMO Alliance (BECA), an alliance of the leading CXOs and CMOs. Anton's insight and leadership is sought across industries nationally and globally. Both Savoy Magazine and Black Enterprise have named him to their "Most Influential African Americans in Corporate America" lists.