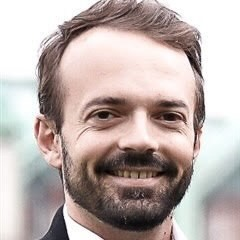 Information Systems and Technology leader with extensive experience, Antoine developed expertise in leading long-term business strategy and transformation programs to build mature enterprise architectures.
Current CTO for Louis Vuitton Americas, Antoine spear headed the transformation for Louis Vuitton Americas Network infrastructure to an agile and robust model. Before becoming CTO Antoine led the Digital and Retail Application domain and supported the digital and omnichannel transformation.
Antoine holds a Master's Degree from Rennes Business School (France).