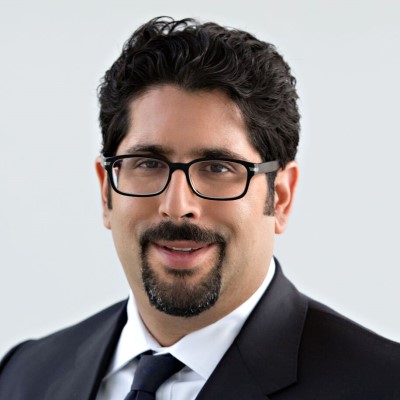 LVMH Moët Hennessy Louis Vuitton Inc.
Anish Melwani is the Chairman & CEO, LVMH for North America. In this role, he oversees and coordinates the activities of the LVMH Group across 75+ Maisons. He sits on the board of directors for Fresh, Marc Jacobs, Colgin Cellars, Starboard Cruise Services and Tiffany & Co.

Prior to joining LVMH in 2015, he was a Senior Partner in the New York Office of McKinsey and Company where he co-led the Global Strategy & Corporate Finance practice and supported clients across industries. At McKinsey since 1999, he counseled senior executives of leading global companies on issues related to corporate strategy, M&A, alliances, portfolio management and organization. He worked in McKinsey's Singapore and Hong Kong offices and was then relocated to the New York office, where he advised leaders of public sector institutions in New York City.

Mr. Melwani is a member of the Council on Foreign Relations, the Board of the United Way of New York City where he serves on the Marketing Committee, and the National Retail Federation's Board of Directors. He holds a BA in Economics from Harvard University.