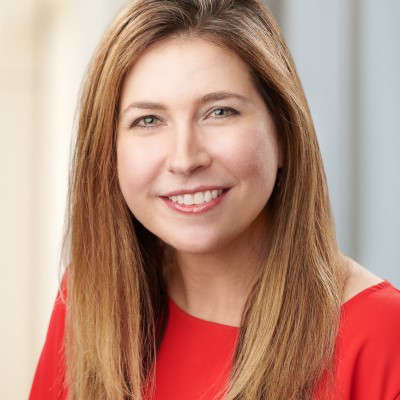 Angela Fernandez is the Vice President of Community Engagement at GS1 US and is responsible for driving broader adoption of GS1 Standards, the most widely used supply chain standards in the world, to help industry achieve their goals for improved product traceability, product information transparency, and data quality.

Since joining GS1 US more than 15 years ago, Ms. Fernandez has collaborated with industry stakeholders—manufacturers, distributors, retailers, foodservice operators, healthcare providers, government agencies, trade associations and solution providers—to identify how the use of GS1 Standards can improve supply chain business processes and ecommerce operations as well as address regulatory requirements to deliver safe products to patients and consumers.

She is a frequent guest speaker at industry events, including the Council of Supply Chain Management Professionals (CSCMP) Edge and the National Restaurant Association Show. She has been a traceability and recall resource for media outlets including the Wall Street Journal, the New York Times, Food Logistics and Packaging Digest magazines. Mrs. Fernandez earned a Bachelor of Science degree in business administration from Drexel University.