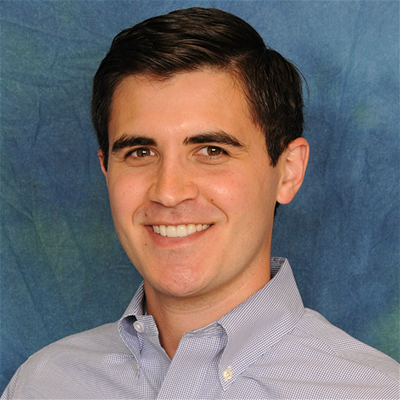 Sr. Director, Omnichannel and Strategy
Andrew Tashiro is the Sr. Director of Omnichannel & Strategy at Carter's, Inc., the largest branded marketer in North America of apparel and related products exclusively for babies and young children. In this role, he is responsible for leading strategic transformation and growth across Carter's retail vertical.

Prior to joining Carter's, Andrew started his career as an auditor before leading eCommerce and Marketing Corporate Strategy at The Home Depot.