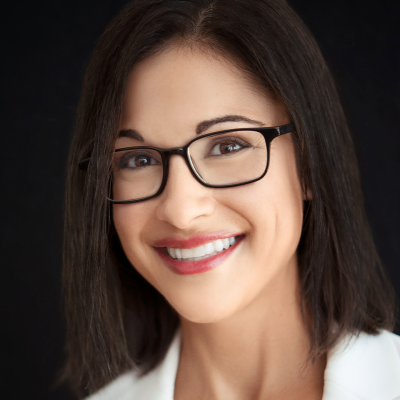 Andrea Wasserman is Head of Commerce at Yahoo where she leads a team of engineers, designers, marketers, strategists, and operators, accelerating the company's commerce business and building new shopping experiences for Yahoo's 900M global monthly users.

Wasserman is a consumer sector leader, entrepreneur, and intrapreneur with a background across stores, e-commerce, marketing, merchandising, and product who invests deeply in developing people. She transforms businesses and cultures by connecting dots, visioning what's possible, and rallying teams around the path forward.

Most recently, as VP Retail Experience at Verizon, Wasserman's scope spanned the entire customer purchase journey - including more than 6,000 stores plus digital retail touch points - for technology products and services, including the once-in-lifetime launch of 5G. Wasserman previously led businesses at Nordstrom (National Bridal Director), Sole Society (CEO), Hudson's Bay and Lord & Taylor (SVP/GM eCommerce), and Nine West (SVP/Head of eCom + Stores).

Wasserman earned her BS from Cornell University and MBA from Columbia Business School. She and her family reside in downtown Manhattan, where she's active with UJA Federation of NY's fashion and technology divisions and mentors start-ups through the New York Fashion Tech Lab and XRC Labs, among others.