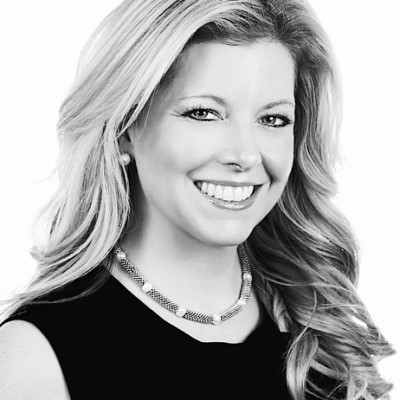 Amy Salcido is the head of Consumer & Travel at Kyndryl – the world's largest infrastructure technology services company. Amy and the thousands of experts across her organization partner with leading businesses in retail, consumer products, travel, transportation, and logistics – encompassing a complex ecosystem of businesses with many interdependencies.
For more than two decades, Amy has helped some of the world's greatest consumer brands transform their businesses and the customer experience across all touchpoints.
With an extensive career working with organizations around the globe, Amy leads cross-functional teams to co-create with customers and deliver next-generation solutions for their organizations. This includes running IT operations for some of the largest companies in these consumer-driven industries, including 4 of the 5 largest global retailers, and helping them with major imperatives such as accelerated digital transformation and supply chain optimization in a rapidly changing environment.
Previously, Amy served as General Manager of the Retail, Consumer Products, Travel & Transportation industries for IBM Services where she partnered with customers to harness cloud, AI, data, omnichannel and security technologies to deliver digital transformation and business impact.
Amy spent a significant portion of her career leading teams in two of the world's luxury retail capitals, Paris and Madrid, harnessing her expertise in consumer-focused industries. She is executive champion of the women's constituency and is passionate about leading diverse teams across complex initiatives, inspiring trust and a shared vision. She's an avid traveler and currently lives in New York City.