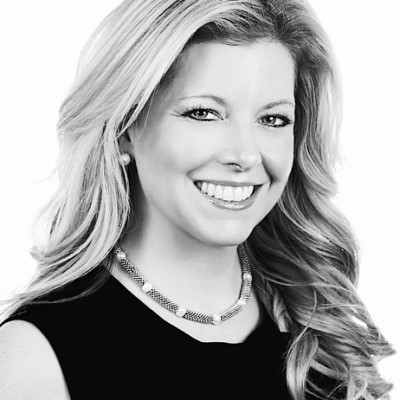 Amy Salcido is a client-focused executive with over two decades of international experience helping some of the world's largest consumer-facing businesses to transform, manage change, drive results, and ultimately deliver value to their business.

Currently the General Manager for the Consumer and Travel market at Kyndryl her organization partners with clients in retail, consumer products, travel and transportation, and logistics – encompassing a complex ecosystem with many interdependencies – to deliver extraordinary impact for their businesses.

Amy leads cross-functional teams to identify the needs of clients, co-create with them and deliver next-generation solutions for their organizations. This includes running IT operations for some of the largest companies in these industries and helping them with industry imperatives such as accelerated digital transformation and supply chain optimization in what is a rapidly changing environment.

A global executive who previously managed some of IBM's most-valued customer relationships, Amy has a track record of developing strong relationships with senior client executives and leading complex, diverse teams inspiring trust and a shared vision.