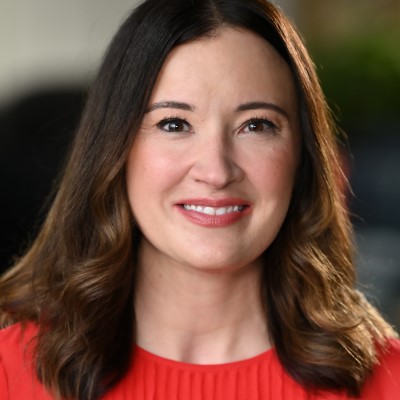 SVP, Corporate Responsibility and President of the Target Foundation
Amanda Nusz has direct responsibility for Target's sustainability strategy, Target Forward, and leads the Philanthropic and ESG teams.

Previously, Amanda served as VP of Quality and Responsible Sourcing in Target's global sourcing organization. The team ensures that Target's vendors and suppliers operate safe, ethical, and efficient factory environments to produce reliable, high-quality, and consumer-safe products.

Prior to her role in global sourcing, Amanda helped develop one of Target's recent owned brands by leading the creation of the kids' line Cat & Jack. The brand quickly developed into a $2 billion business in its first year. Amanda joined Target in 1996 and has held various roles in Human Resources and Merchandising across multiple categories.

She is an executive sponsor of the Diversity Action Committee and the company's Volunteer Council and served for six years on Target's Hispanic Business Council. In addition to her work at Target, Amanda represents Target on Adweek's Sustainability Council and was a founding member of the Global Fashion Agenda. She is also a Sustainability 50 member and serves on the Corporate Consultative Group (CCG) Advisory Board and Sustainable Brands Advisory Board Events Sub-Committee. She previously served on the board of the Alliance for Bangladesh Worker Safety.

Amanda received her bachelor's degree in business from the University of Minnesota and an executive degree from MIT.