Tuesday
January 17
2:00 pm
–
2:30 pm
Expo, Level 1, Expo Stage 1
No longer can we only focus on our own operations and supply chains. To navigate future disruptions, you need line of sight to any changes that might hinder your ability to bring products to customers when they need them.

By using data, advanced analytics and real-time automation, we now have the power to transform retail operations and adapt supply chains while adopting nimble approaches internally.

Join this panel discussion with analytic change agents to learn how to activate innovation and pitfalls to avoid.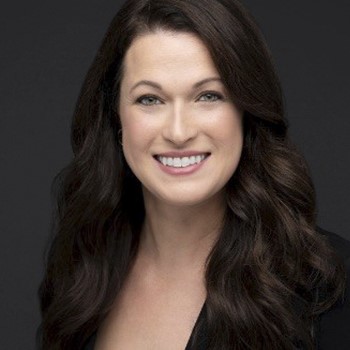 Director, Merchandise Process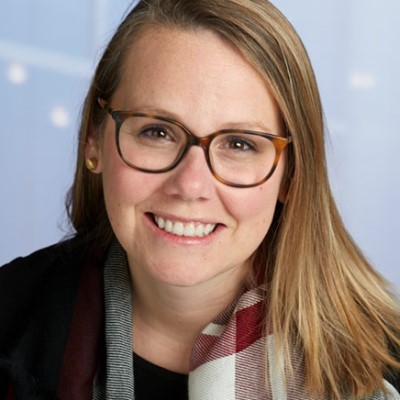 Managing Director, US Retail & Consumer Goods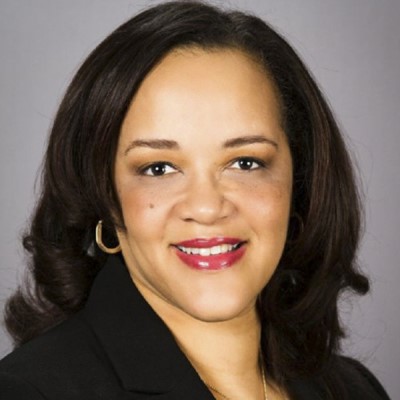 VP, Global Customer Service and Logistics
Sponsored By: