Sunday
January 15
3:00 pm
–
3:30 pm
Expo, Level 1, Food Service Tech Stage
Bring your earbuds + mobile device to this session!
Session audio will be transmitted via a silent conferencing system. Using your own mobile device, click here during the live session to access the audio feed. (Extra earbuds will be available.)
Digital transformation is having an impact on the restaurant industry like never before. Your customers are driving the customer journey, and they are embracing technology to decide what they want, where they want it and when they want it, which has created significant changes in marketing, loyalty and operations as restaurant chains pivot to meet their guests where they are. What about digital transformation in the back of the house? How do you leverage technology to take friction out of the daily tasks performed by your front line workers? How do you equip your store managers with data that will help them be more efficient and effective in doing their jobs, and free them up to focus on their team members and delivering a great guest experience? In this panel discussion with members of the Microsoft Restaurant CIO Council, we will explore these topics and what restaurants might look like in the next five years.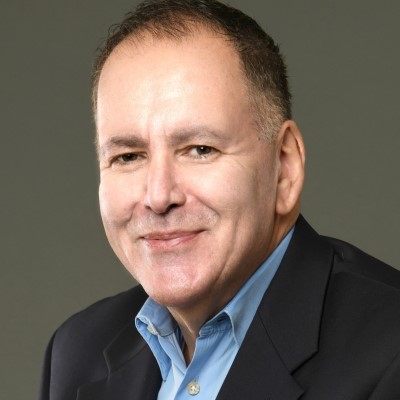 Director, Industry Executive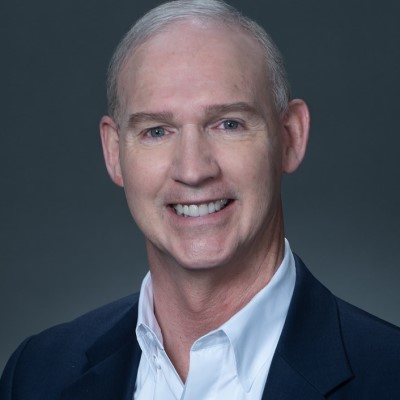 Chief Information Officer
Cracker Barrel Old Country Store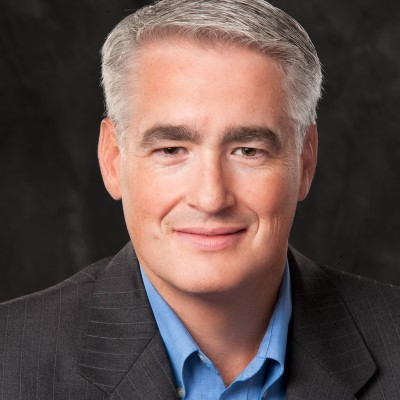 Sponsored By: